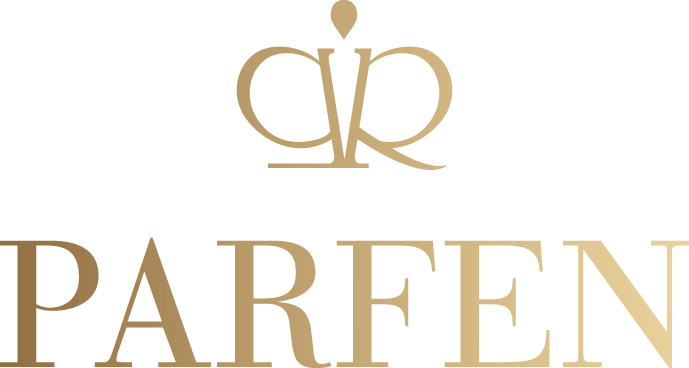 WE TAKE CARE OF YOUR CARE
The PARFEN care range combines in itself, creating aromas, durability and quality of the products. Our main goal is to reach a wide range of customers, providing a rich selection of flavors that are included in the composition of each product in the range.
Apart from the amazing aroma, our goal is also a danger to the environment, for products manufactured from the DEO series, it does not contain compressed gas, they uses a hand pump that is why they are for ECO friendly.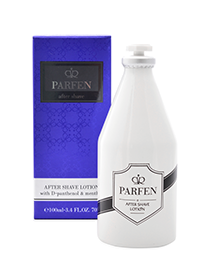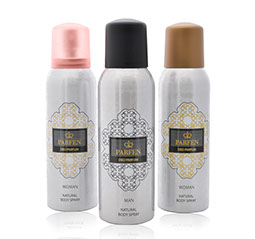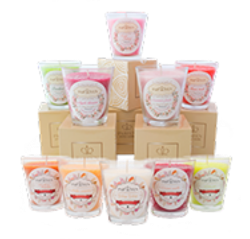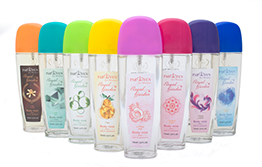 DEODORANT 150 ml
for Men & Women
AROMA CANDLES
Burning time: 15–17 h
BODY MIST 75 ML
for women

© COPYRIGHT 2014-2016 BY PARFEN.
ALL RIGHTS RESERVED.
Verila Industrial zone, 2129 Elin Pelin,
Sofia, Bulgaria
Office: +359 894 04 04 03