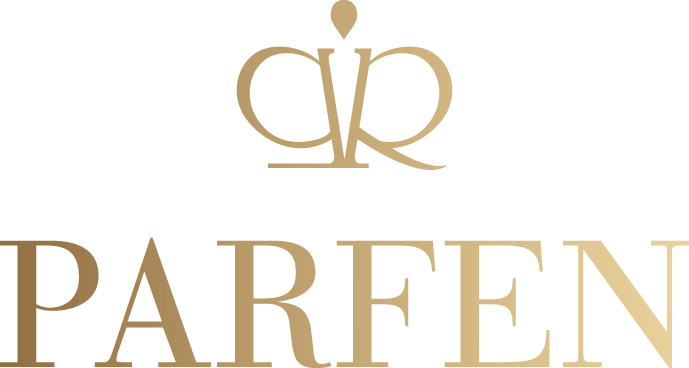 Parfen Shop Concept presents all Parfen products in one point of sale, using the advantages of the business model and the brand support we supply make. Parfen Shop Concept offers an excellent business opportunity with high profitability. The business model requires relatively low initial funding and it short term return on investment. With affordable but high quality products under one brand, different target groups with different preferences are covered. The concept itself is suitable for a variety of locations as shopping malls, neighborhood centers, pedestrian city centers, main shopping streets, etc. Additional advantage is the online shop available for more than 35 countries. All this is a new business opportunity in the rapidly changing world.
Choosing Parfen Shop Concept our partners receive:
– Simple and friendly contract
– Direct access to profitable business model
– 3D POS design
– Flexible levels/starter, advanced or premium/of initial stock
– Professional promotional materials
– Staff training support
– Full business model with all supporting instruments and activities.
– Online shop /optional/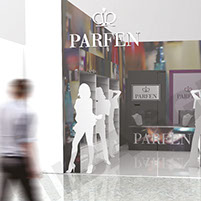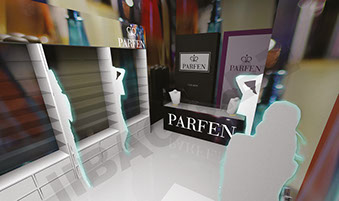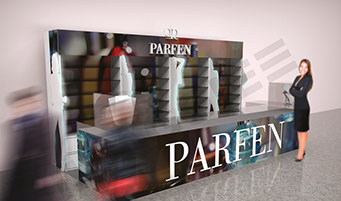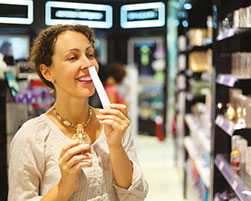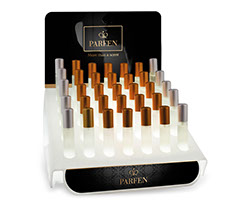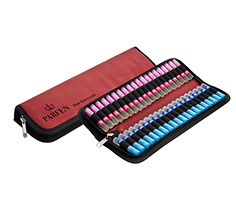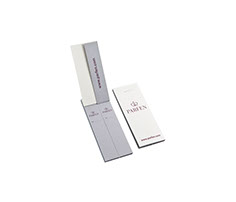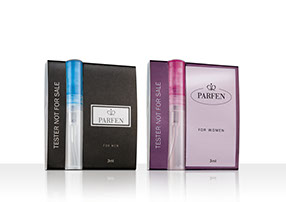 – Parfen desktop stand with 5ml Samples – 50 pieces
– Parfen Gift Testers 3 ml
– Parfen portable tester set
– Parfen test paper
– Parfen flyers and brochures

© COPYRIGHT 2014-2016 BY PARFEN.
ALL RIGHTS RESERVED.
Verila Industrial zone, 2129 Elin Pelin,
Sofia, Bulgaria
Office: +359 894 04 04 03