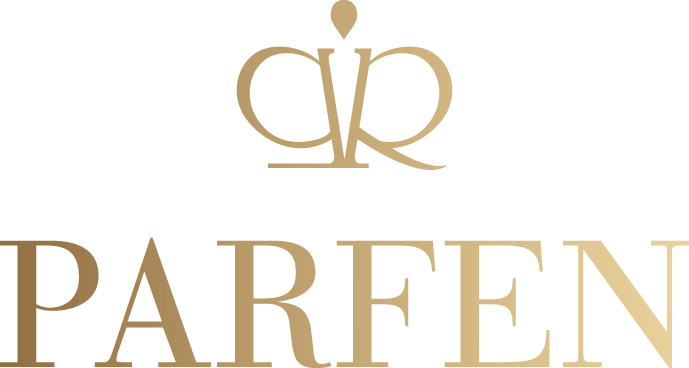 PARFEN – quality, precision and guaranteed origin at affordable price.
Parfen is a brand of one of the leading perfume factories in Bulgaria with traditions in production of fine fragrances since 1996. For more than 18 years we successfully manage to manufacture high quality fine perfumery at attractive prices.
The company is specialized in the development of innovative products with modern design and exquisite look. The brand was created with the main objective of covering an important niche in the market of perfumery - high quality perfumes at affordable prices. All raw materials we use are carefully selected and tested before use in production processes.
- Factory - TBA 3000 square meters, near Sofia
- Capacity - 100 000 liters in more than 2 million packages
- People - 50 high qualified employee, 1 professional perfumer
- Production - over 350 aromas inspired by worldwide well-known brands
- Variety of products and aromas under one brand
- Fragrances made in France
- GMP certificated factory
In compliance with Directive 2005/36/EC (on the recognition of professional qualifications) and Regulation (EC) No 1223/2009 of the European Parliament.
We offer our partners controlled quality which leads to obtaining a quality product at a reasonable price. Constant investment in modern technology gives us an advantage in developing new products in a very short time.


© COPYRIGHT 2014-2021 BY PARFEN.
ALL RIGHTS RESERVED.
Verila Industrial zone, 2129 Elin Pelin,
Sofia, Bulgaria
Office: +359 894 04 04 03