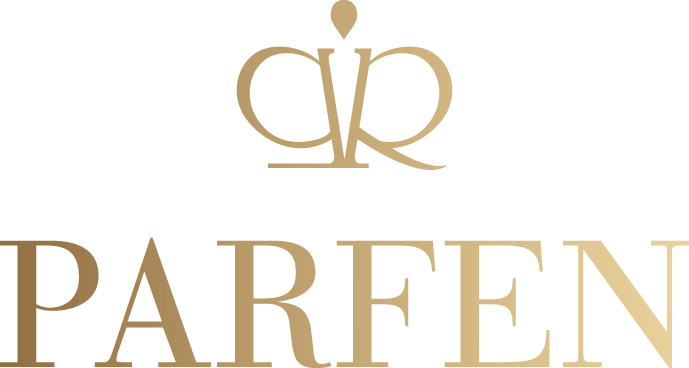 MALE AND FEMALE PERFUMERY IN BOX
Parfen carries in itself the finest French traditions in the perfumery, combining them with the accuracy of a German precision. Parfen's only goal is to provide their customers with quality, which is affordable and with guaranteed origin. When it is time to select a gift for the important person in our lives-mother, father, wife or sweetheart, daughter, sister, brother or best friend-perfume is always among the top choices, whatever the occasion. For those moments Parfen has launched the Box line, giving the opportunity to choose beautifully packed and perfectly wrapped perfume for your present. Two series are available with over 200 types of perfumes:
- 50 ml male and female
- 75 ml female and 100ml male.
The 50 ml series are divided in 12 different color Parfen branded boxes. With 4 colors for the male fragrances and 8 for the female. Every perfume comes in high quality crystal glass bottle.
The 75 and 100ml series are divided in male and female branded boxes. The bottles are high quality crystal glass and the male bottle is made with hand made wooden cap.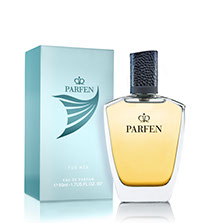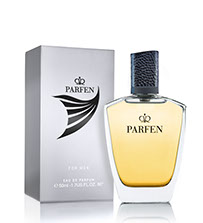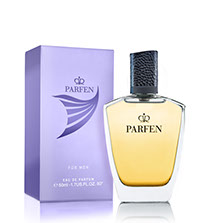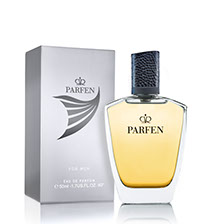 PARFEN FEMALE SERIES 50 ml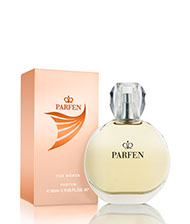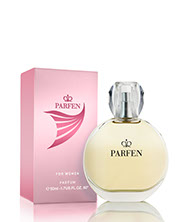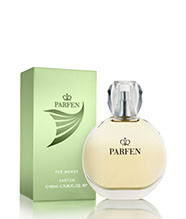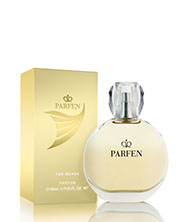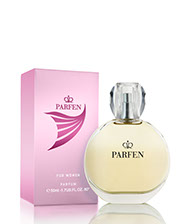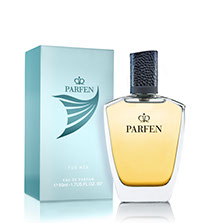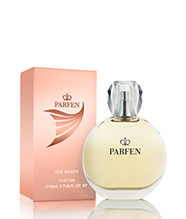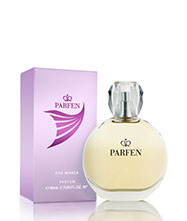 PARFEN MALE SERIES 100 ml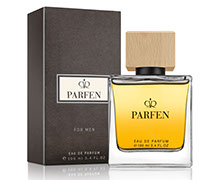 PARFEN FEMALE SERIES 75 ml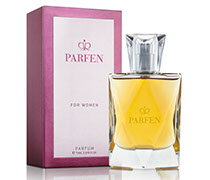 © COPYRIGHT 2014-2016 BY PARFEN.
ALL RIGHTS RESERVED.
Verila Industrial zone, 2129 Elin Pelin,
Sofia, Bulgaria
Office: +359 989 18 00/+359 894 04 04 05